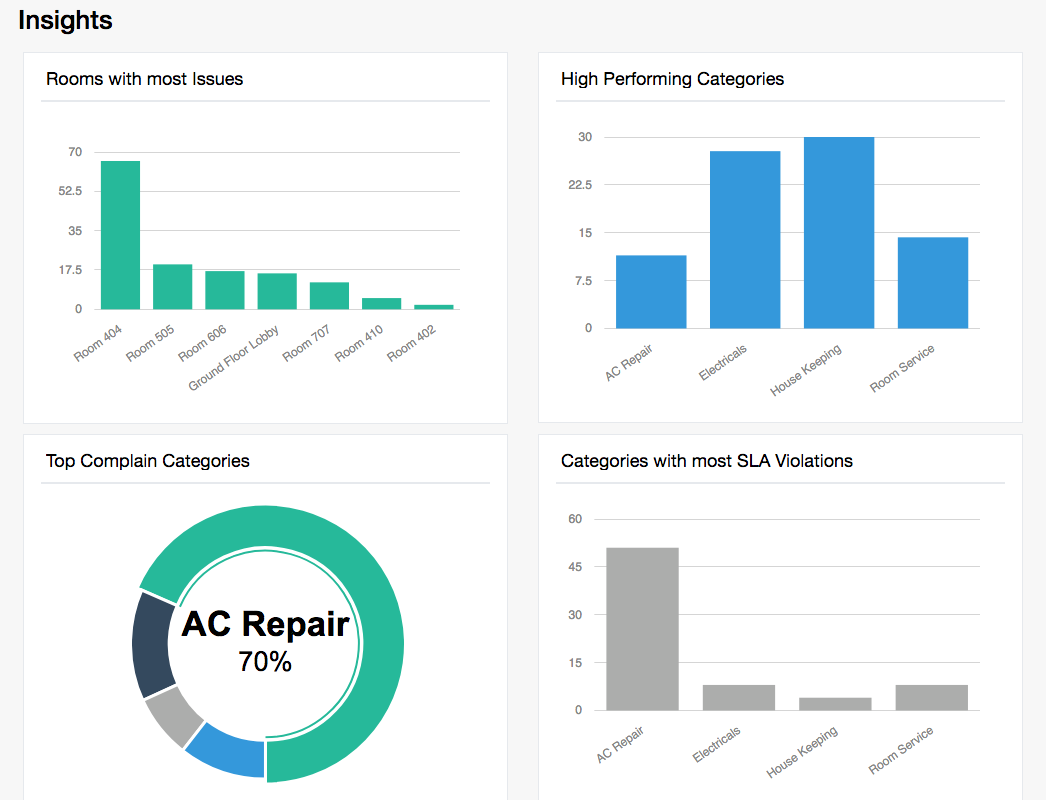 November has been an exciting month for us as we have added loads of features in Geedesk in addition to fixing some known bugs.
OTP for improved security
Admins can now enable or enforce two step authentication for their users. Users have the option of enabling or disabling this setting on when the Admin has allowed it. Users cannot make changes to this setting if the Admin has enforced two step authentication.
If two step authentication is enabled for a user account, the user has to enter a one time password delivered to his cell phone as an sms in addition to his / her username and password.